Our Label Rouge chickens are indoors! That's right, in order to stay safe and healthy, they have to spend some time in their poultry sheds. They'll be back soon! In the meantime, you can learn more about our farms or our label.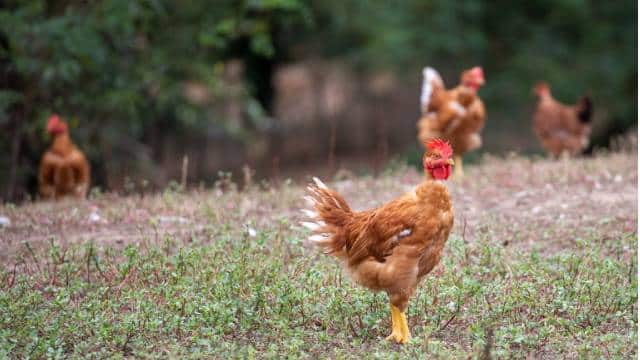 OUR FARMS
Our farmers have been so kind as to open up the doors of their farms to us. Take this opportunity to get to know them.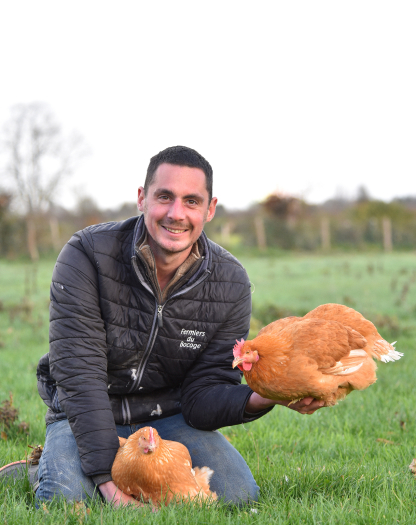 THE LABEL ROUGE
Everyone has heard of the Label Rouge, but do you really know what it means? To find out more, click here!