Taste the European excellence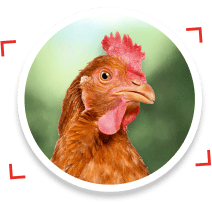 See the day-to-day life of Label Rouge farm-raised poultry in an all-new way!
Go behind the scenes of the Label Rouge and see what life is like on our farms.
The webcams
A typical day in the life of a Label Rouge chicken is quite busy! Broilers and laying hens both have a very full schedule. They wake up and go to sleep with the sun, and in between, they occupy themselves by doing all the things they love to do outdoors. Watch live views as they go about their daily business!
Our
Label Rouge

farms

Would you like to take a tour of our Label Rouge farms all across France? Click here!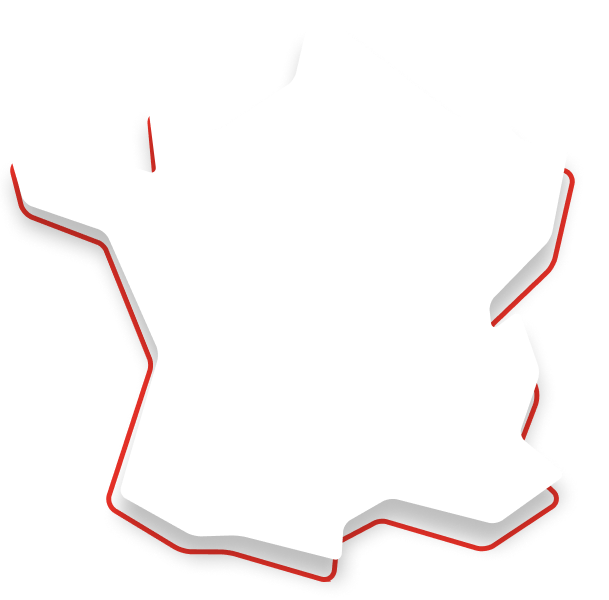 Click on a pin to visit one of our Label Rouge farms!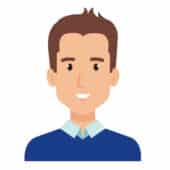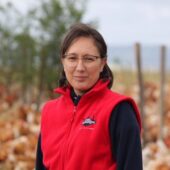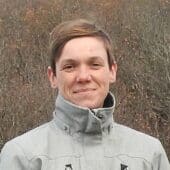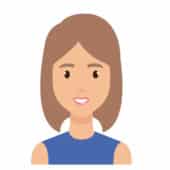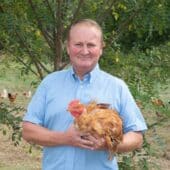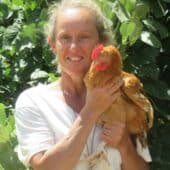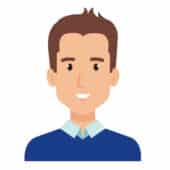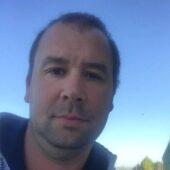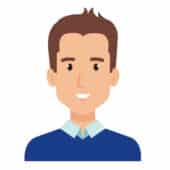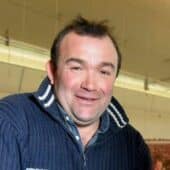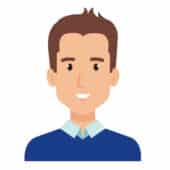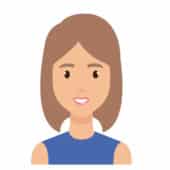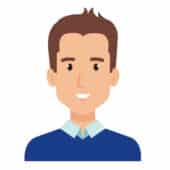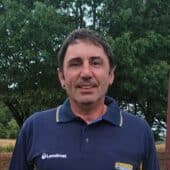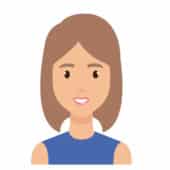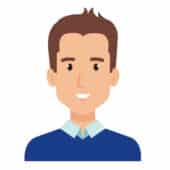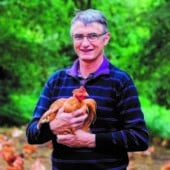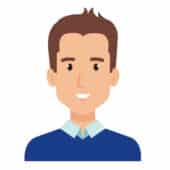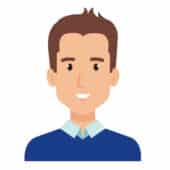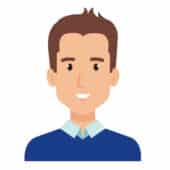 Discover the
Label Rouge
Learn all about the Label Rouge and its values.
Animal welfare

Expertise and commitment

Label Rouge, sustainable farming
Label Rouge

: the taste of quality

The distinctive flavour of Label Rouge poultry makes all the difference. You'll find this superior flavour in all your recipes, from whole roasted chickens to breasts, thighs and drumsticks to chicken tikka masala and so much more.